How can we help you today ?
Frequently Asked Questions
How to Check Order Status?
Can I Check Order Status on the Gshopper App?
How Can I Track My Order if I Purchased as A Guest?
I Received No Verification Emails after Clciking "Forgot Your Password". What Should I Do?
Replacement and Return&Refund Process
Conditions of Return and Exchange
How to Return or Exchange?
Legal Terms
Revised on July 1, 2022
Effective since July 31, 2022
more >

Privacy Policy
This policy shall be only applicable
to the shopping services offered through...
more >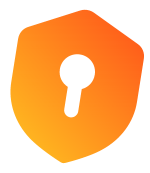 Return Policy
1. General Return Policy and Time Limit
2. What Is the Return Shipping Fee Policy?
more >